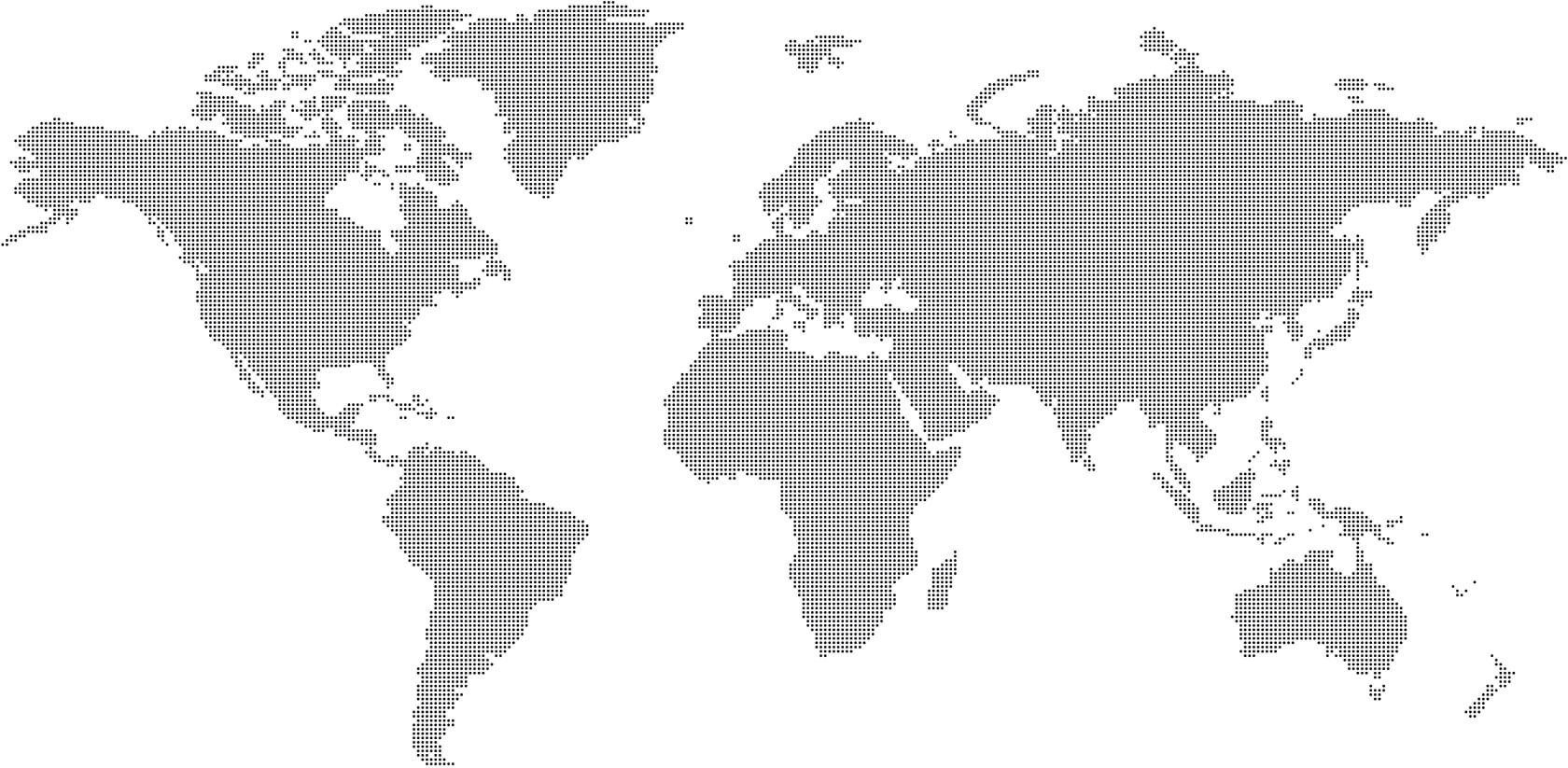 Canada
Safety first
One of Canada's largest sewage plants is located on Annacis Island, where around 175 billion litres of waste water are treated every year for approximately one million residents. After almost 20 years, the pump systems' frequency converters needed to be replaced. To ensure the necessary infrastructure measures were taken quickly while not compromising on safety, the administration of the Metro Vancouver Regional District opted for enclosure and power distribution solutions from Rittal and software from Eplan.
USA
Flexible and adaptabel
The United States is home to a switchboard manufacturer that specialises in complex control systems. The California-based company requires enclosures that can be easily modified, which made the TS 8 models from Rittal an excellent choice. For example, the company used these enclo­sures during the instal­lation of one of Hewlett-Packard's largest 3D printers at the University of California in San Diego to assist with developing medical products.
Great Britain
Smart saver
Whatever business you're in, unnecessary expenditure has adverse effects and is undoubtedly better avoided – provided you can identify where it stems from. During a visit to the Rittal Innovation Center in Haiger, Germany, Burnell Controls from Dartford discovered the Eplan Pro Panel software solution and the Perforex machining centre. Having since purchased both, the switchgear and control manufacturer is now reaping the benefits from the savings it has achieved in its processes.
Luxembourg
Software expertise
Software support for all processes – from acquiring customers to manufacturing – can make things a whole lot easier. LuxforgE, a leading supplier of metal structures for private, commercial and industrial purposes, put its entire IT infrastructure to the test. Cideon supported the company in the process, providing comprehensive advice and the right solutions throughout. The result was more efficient product development, consistent data throughout the company, and reliable end-to-end product data management processes.
Germany
A shoe factory made of glass
Corporate identity (CI) is becoming an increasingly crucial aspect of any business, even affecting what employees wear – from top to toe. One manufacturing company built a factory east of Frankfurt that can tailor the work footwear it produces to meet customers' specific requirements thanks to the CI factory's shuttle services and just-in-time principle. Rittal has installed five data centre containers to ensure processes in the glass building are safe and sound.
China
Keep cool
SAIC-GM China – a joint venture between General Motors and Shanghai Motors that employs around 58,000 workers at four production sites – is the fifth largest company on the Chinese automotive market. The automotive manufacturer came across Rittal during its search for new, energy-­efficient cooling units. Following a trial run with a Rittal Blue e+ cooling unit, the company was won over by the energy savings made and placed an order for 50 units.